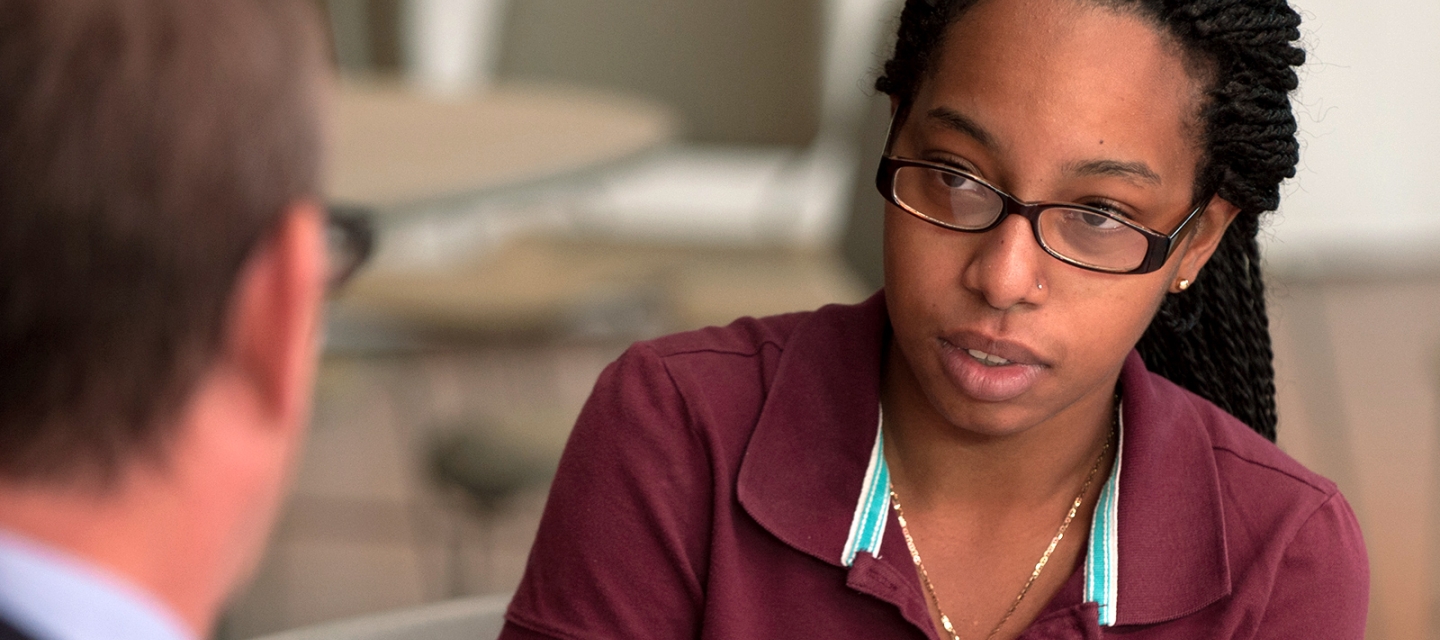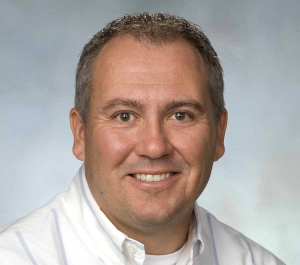 Internship Coordinator
James J. Sobol, PhD
Chair and Associate Professor
(716) 878-3217
Cassety Hall 104
soboljj@buffalostate.edu
CRJ 488: Local Internship
Requirements
Criminal Justice major
Minimum 2.75 GPA overall at Buffalo State (local agency)
Minimum 3.0 GPA overall at Buffalo State (federal agency)
Completion of all required core CRJ courses
Resume (approved by the Career Development Center)
Completion of Career Development Workshops
Minimum second semester junior status at time of internship (75 or more completed credits)
Application
Completed applications accepted six months to a year in advance of internship. Instructor permission granted upon acceptance of completed application.
Previous Internships
A comprehensive, supervised field experience in criminal justice and related social service agencies. Requires a minimum of 120 total internship hours in the agency and a bi-weekly academic seminar on campus. Some recent student internship experiences include:
Erie Crime Analysis Center (ECAC)
Homeland Security Investigations (ICE)
Niagara County Sheriff's Department – Crime Analysis
Bureau of Alcohol, Tobacco, Firearms and Explosives
Erie County Sheriff's Department
Amherst Police Department
Buffalo Police Department
Cheektowaga Police Department
Lockport Police Department
Drug Enforcement Administration
U.S. Marshals
Washington, D.C. Semester
Requirements
GPA 3.0 or above
Junior or Senior Status
This is a 16 credit-hour experience of graded (A-E) credit. Apply early—some agencies require security clearances.
SUNY Brockport directs the Washington Internship Program. For the latest information, please visit the Washington Semester website. The website includes program information, costs, and application forms.
Application Procedures
Complete your application early (including obtaining two letters of recommendation)
Meet with Dr. James J. Sobol, Chair. Dr. Sobol must approve applications before sending them to the SUNY Brockport coordinator.
Students will register for 15 credit hours of INE390. Upon completion of the Washington experience, the Washington semester coordinator reports student grades to Buffalo State University. 
Grades will then be converted to:
Nine (9) credits in the Criminal Justice major distributed as follows:

CRJ488 – 3 credits 
PSC497 – 6 credits (in the Professional, Behavioral, and Social Science Electives)

Seven (7) credits of All College electives
These credits will then count both towards the student's criminal justice electives (included in the criminal justice GPA) and/or the student's total credit hour requirement (120 credits) for the B.S. degree.
Financing
It is highly recommended that you attend (at least one year before application) a study abroad financial information session. This session will provide information that will help you seek funding for the Washington experience as well.
Sample Internship Agencies
Interpol
Naval Criminal Investigative Service
Department of Justice, National Center for Interpol
Department of Justice, Criminal Division
Department of Justice, COPS Program
Federal Bureau of Prisons
Washington Metropolitan Police Department, Anti-Gang Division
Washington Metropolitan Police Department, Community Policing Division
D.C. Office of the Attorney General, Criminal Division
D.C. Office of the Attorney General, Office of Police Liaison
D.C. Office of the Attorney General, Juvenile Justice Division
Office of the U.S. Attorney, Law Enforcement Coordinator's Office
Supreme Court Police Department
The International Association of Chiefs of Police
Montgomery County Maryland Police Department
Fairfax County Virginia Police Department